Spent a few hours playing around with the postprocess with this. I spent the whole time lighting with the postprocess volume disabled and I honestly kinda prefer my scene without any post right now lol.
It's mostly saturation and contrast that got tweaked, I tried to apply some quick luts but it's not really doing the result I'm looking for at the moment.
I'm looking for feedback so please do say anything that comes to your mind!

*Note that I'm a lighting artist and this is a lighting/level art project. I did not model the rocks nor the foliage, Bought them from the ue4 marketplace!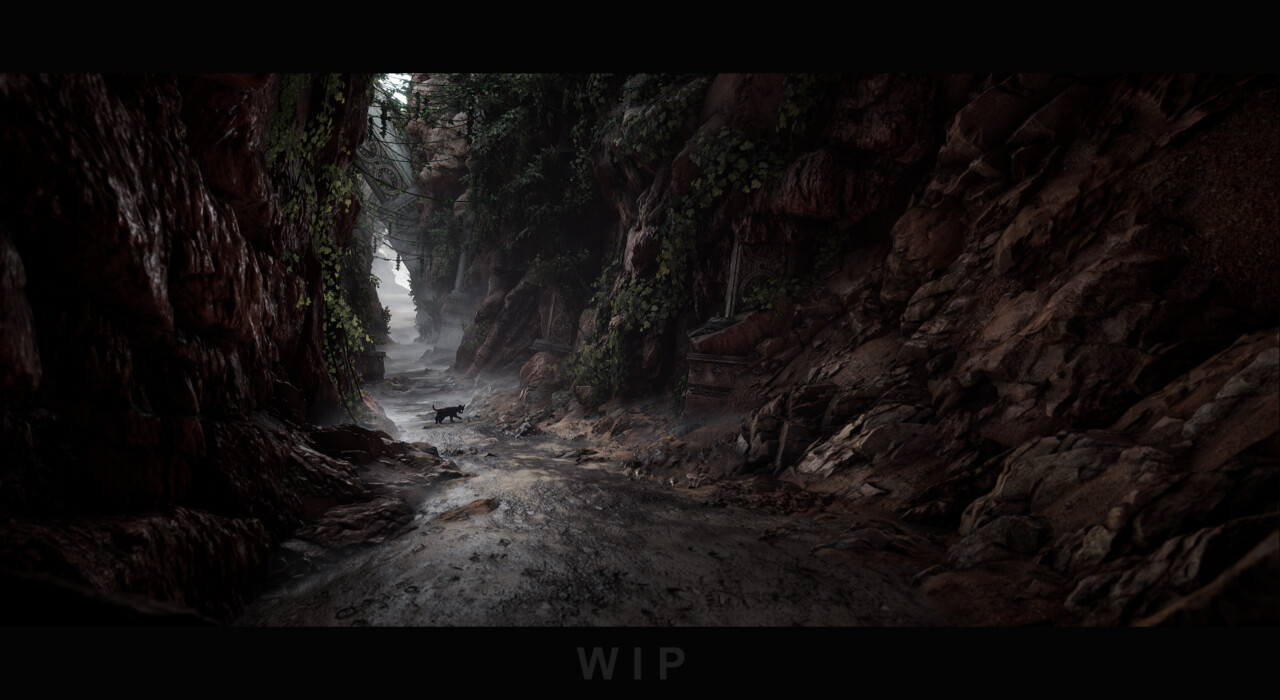 Also follow me on twitter, I uploaded a flythrough video of my scene there! :D
Cheers!